The HRB – Stroke Clinical Trials Network, Ireland (HRB –SCTNI) brings together Irish clinical scientists, healthcare teams, and patients, linking them with global experts in the field of stroke research.  The Network will give Irish patients access to new treatments with the potential to prevent stroke, or to improve emergency treatment and recovery after stroke.
In the Network, Irish researchers and healthcare teams:
Participate in international trials of new treatments for emergency care, prevention, and recovery after stroke
Lead a new Irish and international clinical trial (CONVINCE) to investigate if low-dose colchicine treatment improves prevention of heart attacks and second stroke following a first stroke.
Provide training, education, and mentorship for Irish doctors, nurses, and therapists in how to perform safe high-quality clinical trials
Work with patients and patient representative groups to better understand their needs for new treatments for stroke.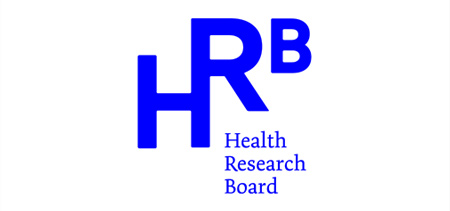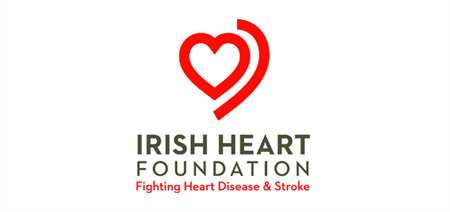 Research & Education support also provided by:
Amgen
Bayer Healthcare Ltd.
Boehringer Ingelheim Ireland Ltd.
Bristol Myers Squibb Pharmaceuticals
Pfizer Healthcare Ireland
Menarini Pharmaceuticals Ireland Ltd
Daiichi Sankyo Ireland Ltd