Welcome to the Stroke Clinical Trials Network Ireland
The HRB – Stroke Clinical Trials Network, Ireland (HRB–SCTNI) brings together global experts in the field of stroke. The HRB-SCTNI will give Irish patients access to cutting edge new treatments with the potential to prevent strokes, or to improve emergency treatment and recovery after stroke.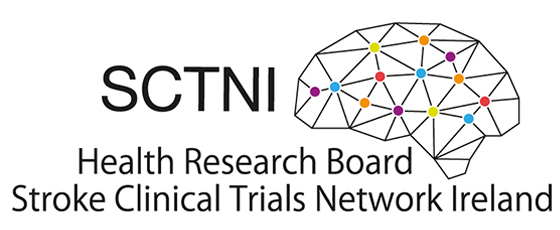 Clinical Trials
Convince
Our Team
Training & Education
Network & Members
UCD Neurovascular Research Unit
The HRB SCTNI Project Office is based within the UCD Neurovascular Research Unit, at the Clinical Research Centre at the Mater University Hospital. The Neurovascular Research Unit performs epidemiological research to better understand stroke frequency, risk, and outcomes. It also conducts imaging studies to improve identification of patients at highest risk of first and multiple strokes. These patients can then be identified as those most likely to benefit from intensive treatment to prevent stroke.
Join the Stroke Clinical Trials Network Ireland